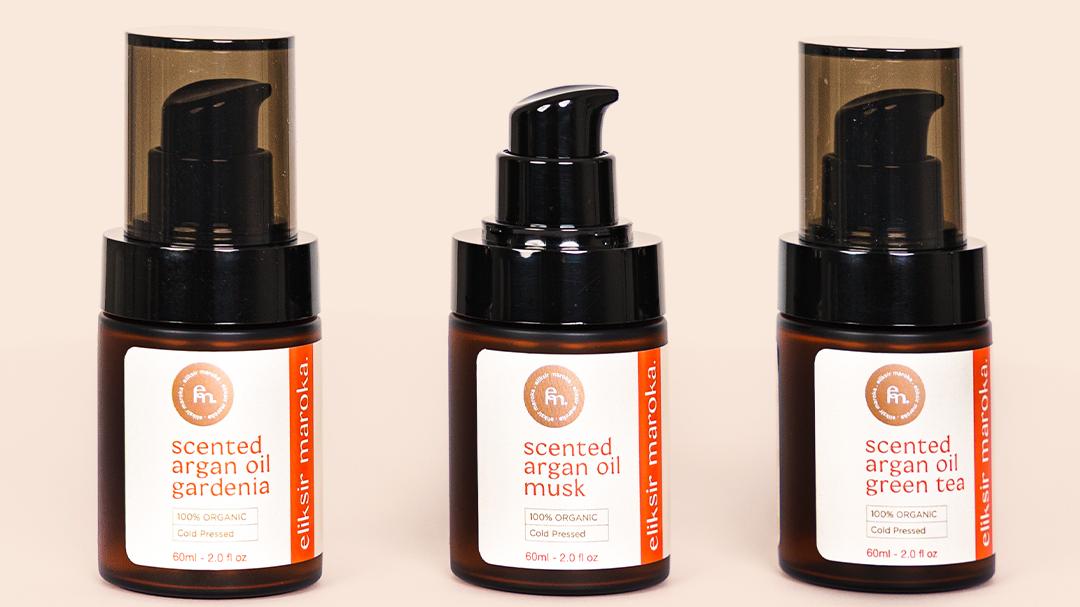 He has accumulated more than 10,000 positive reviews on his account and people still love it!!! Here it is - Scented Argan Oil
Our Scented Argan Oil has been delighting hundreds of thousands of women around the world for 3 years now.including over 10,000 people who shared positive feedback with us! It takes less than 5 minutes to see how easy and pleasant it is to use Scented Argan Oil.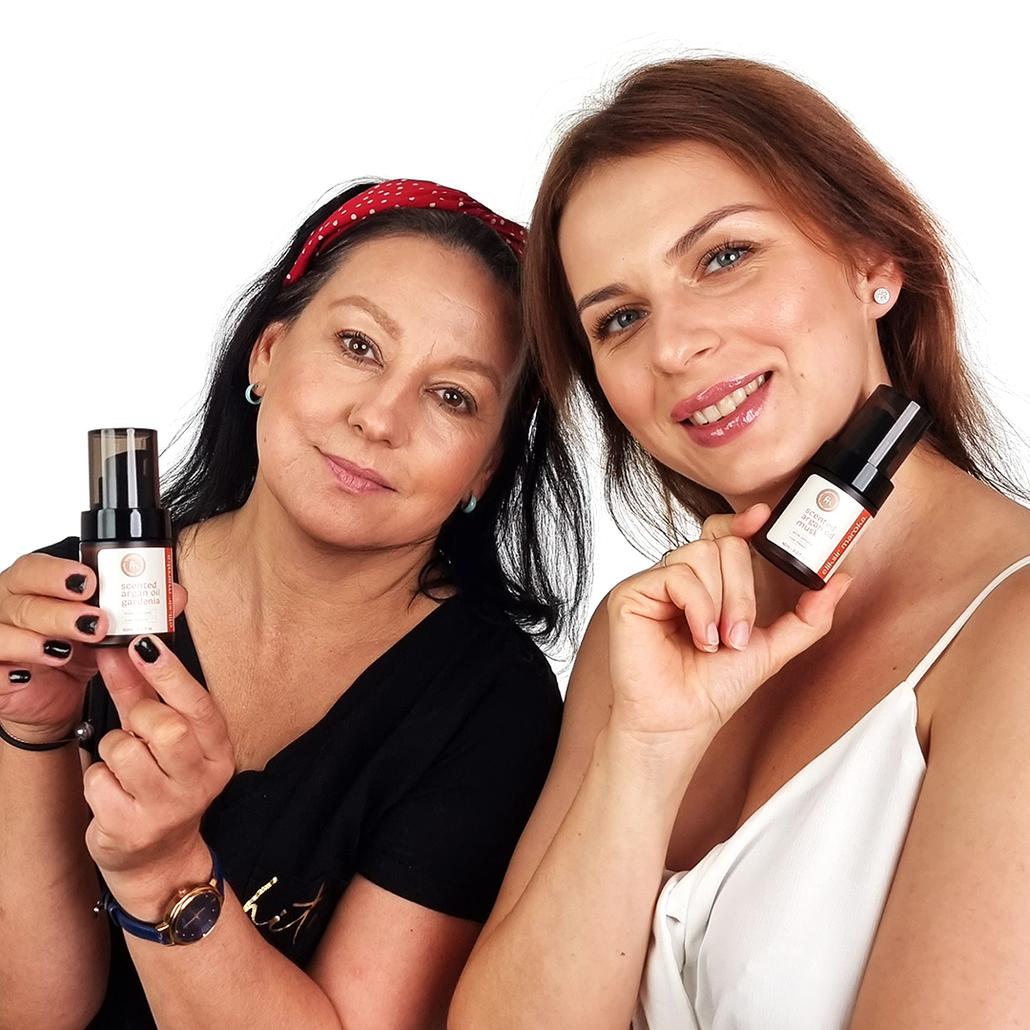 Elite line of natural cosmetics for face, body and hair care promoting the idea of ​​Clean Beauty - especially for you!
"The elixir of Morocco was created for women who want to bring out their true, pure beauty through the simplicity of natural care.Because less is more.
Get to know our Ambassadors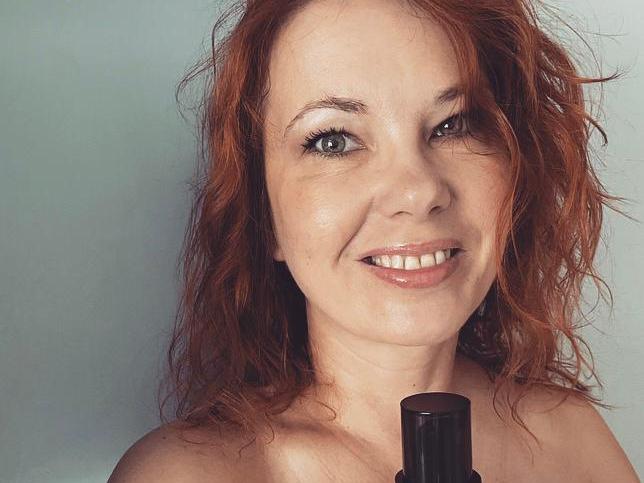 SUNNY MAŁGORZATA
Mentor at the sewing school
" In times where the pursuit of beauty is a kind of competition among women, I say NO to aesthetic medicine and any unnecessary interference of surgeons [.] 
When I did my first HAMMAM ritual, I was shocked at how wonderful skin can look"
See our most popular blog posts