Whether you have a significant other or spend Valentine's Day alone or with friends.This is the perfect opportunity to slow down, relax and do something special for yourself.Thinking about householders and couples who want to celebrate their love in a more diverse way, we have prepared some reliable suggestions that will tell you what to do on this special day.
Discover an idea for Valentine's Day that will make this day special! ❤️
The perfect Valentine's evening doesn't have to be spectacular, expensive or unique.It's about gesture, expression of feelings and memory.Flowers, a Valentine's card or time spent together can be the perfect gift.It is important to think carefully about what will please our Valentine the most.
We have some suggestions for you how to spend this evening:
1.
ROMANTIC EVENING FOR TWO WITH CANDLES
Order your favorite food.Turn off your phones.Turn off the lights and light scented candles… Let relaxing music play in the background.Talk about unimportant but pleasant things.
Every day is love's day, but a little Valentine's kitsch once a year won't hurt! Our idea for Valentine's Day 2023 is a date without leaving home.Let the time spent together strengthen and ignite feelings!
Give each other a massage - no, you don't have to do it professionally.The touch itself has therapeutic power.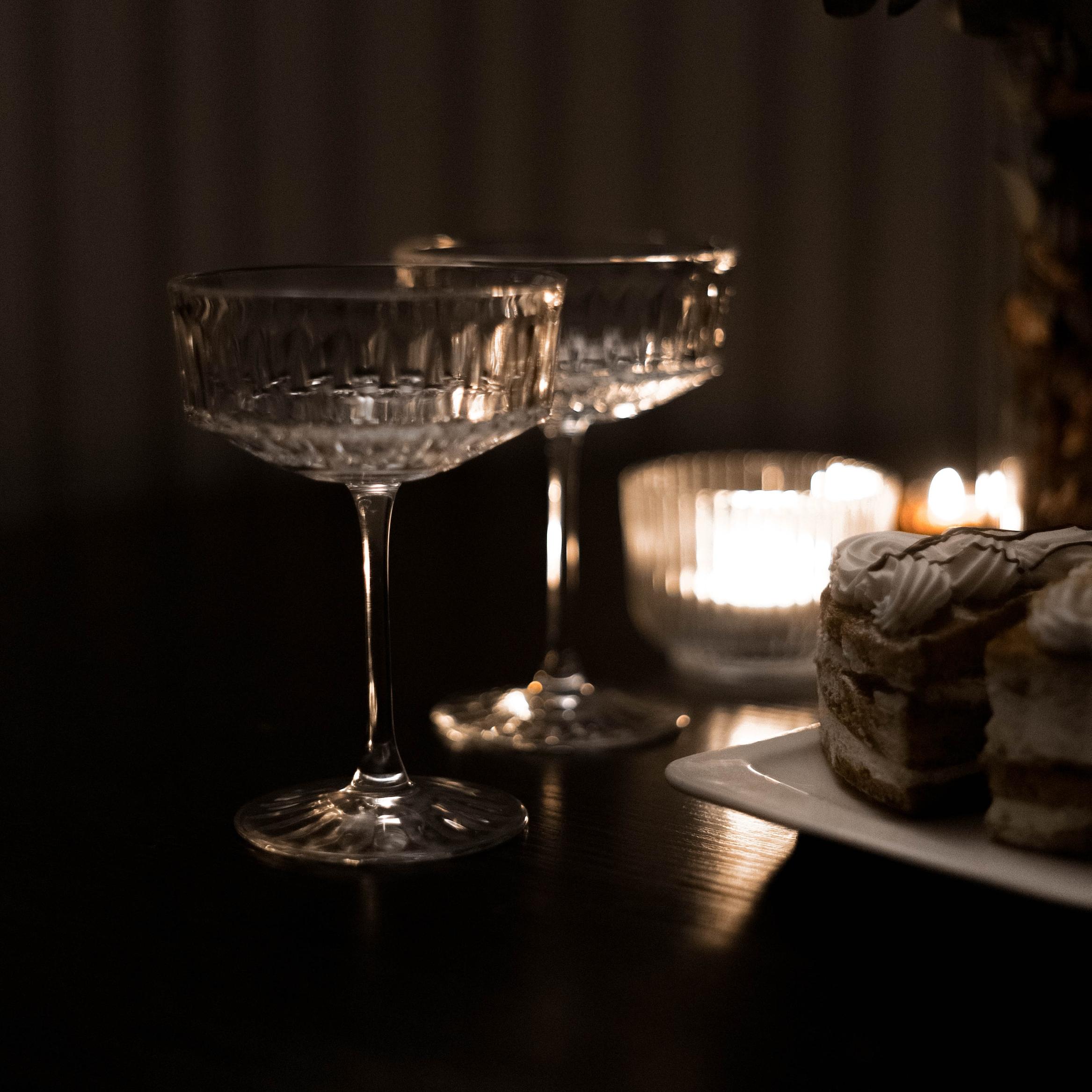 2.
SPONTANEOUS OUTING WITH PARTNER/ FRIEND/ MOTHER OR OTHER RELATIVE PERSON
RENT A ROOM WITH AN EXTREMELY LARGE BATH OR JACUZZI IN A CLIMATE CITY - After a long walk, make yourself a home SPA.
Romantic city break, a relaxing weekend in an atmospheric hotel or maybe an active outdoor holiday? The possibilities are endless!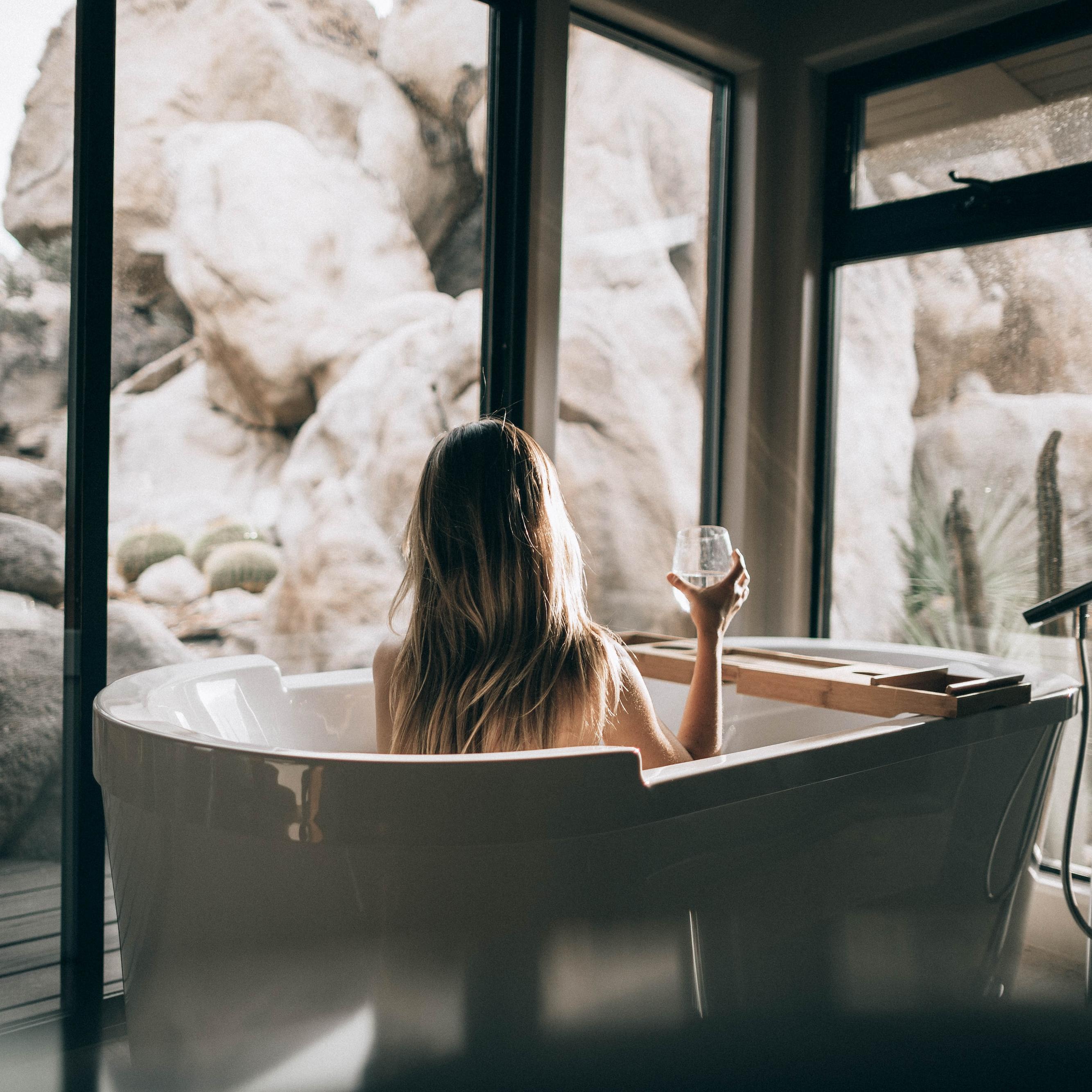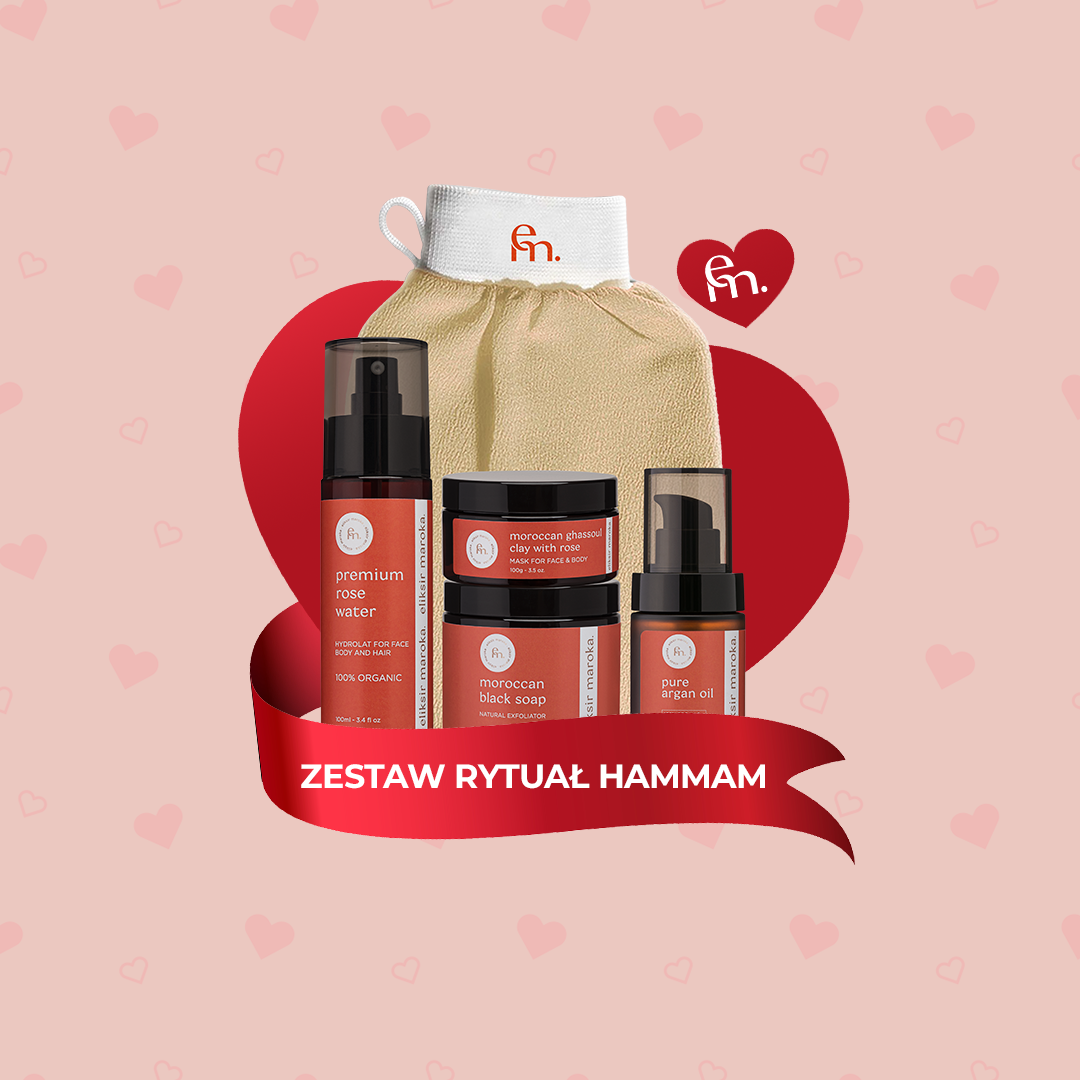 It will be perfect here The Hammam Ritual Set, which will take you to a Moroccan bath… Three stages of care in which you can help each other - cleansing with the Kessa glove, nourishing with the mask with clay and moisturizing with argan oil.
A timeless ritual that teaches us to celebrate our body, to take care of every little piece of it.Hammam leaves the skin incredibly smooth, firm and moisturized, and helps to remove signs of fatigue.