Argan oil can be used in several different ways during daily care.It is suitable for almost all skin types, both mature, sensitive and children's, due to its natural origin.Thanks to its moisturizing and nourishing properties, it is a self-sufficient cosmetic without artificial additives.
Face and eye area care
In the morning or evening toilet, you can use it to perform self-massage to stimulate blood circulation, make the skin more elastic and achieve a natural lifting effect with regular use.
After returning home or before going to bed, we can use argan oil to remove make-up.Just apply a few drops to a damp cotton pad or add to the cosmetic that we use every day to cleanse the skin.
Argan oil is ideal for the OCM method, i.e. for face cleansing with oils.By mixing it in the right proportions with other oils, depending on the needs of the skin, we will remove the remains of makeup, while moisturizing and nourishing the skin.
At night, apply the oil as a serum for mature, dry and sensitive skin, thanks to which the skin will regain proper elasticity and healthy appearance during rest.The unsaturated fatty acids contained in it slow down the aging process and reduce wrinkles.To do this, apply a few drops to the palm of your hand and pat with your fingertips into the cleansed skin of the face and around the eyes.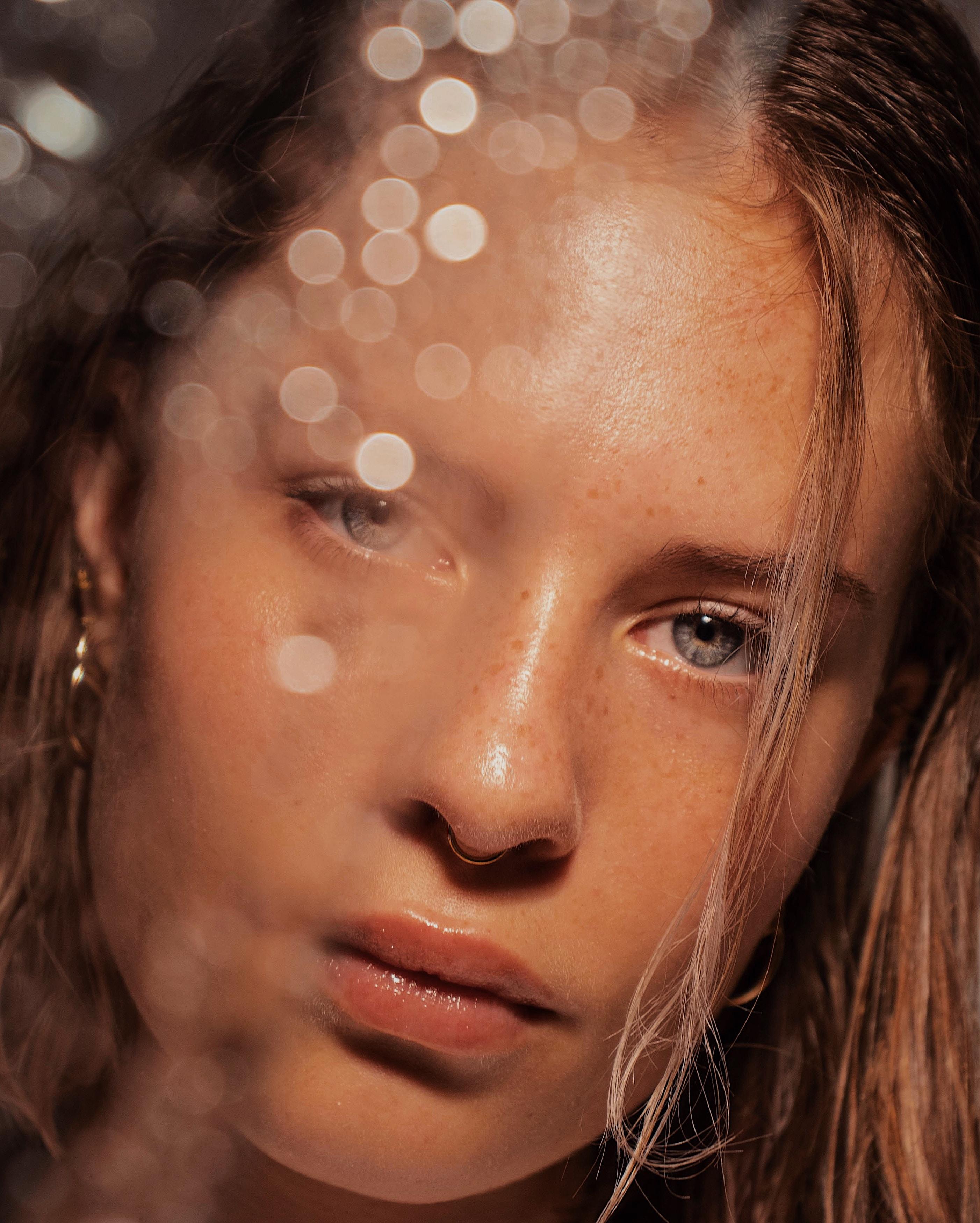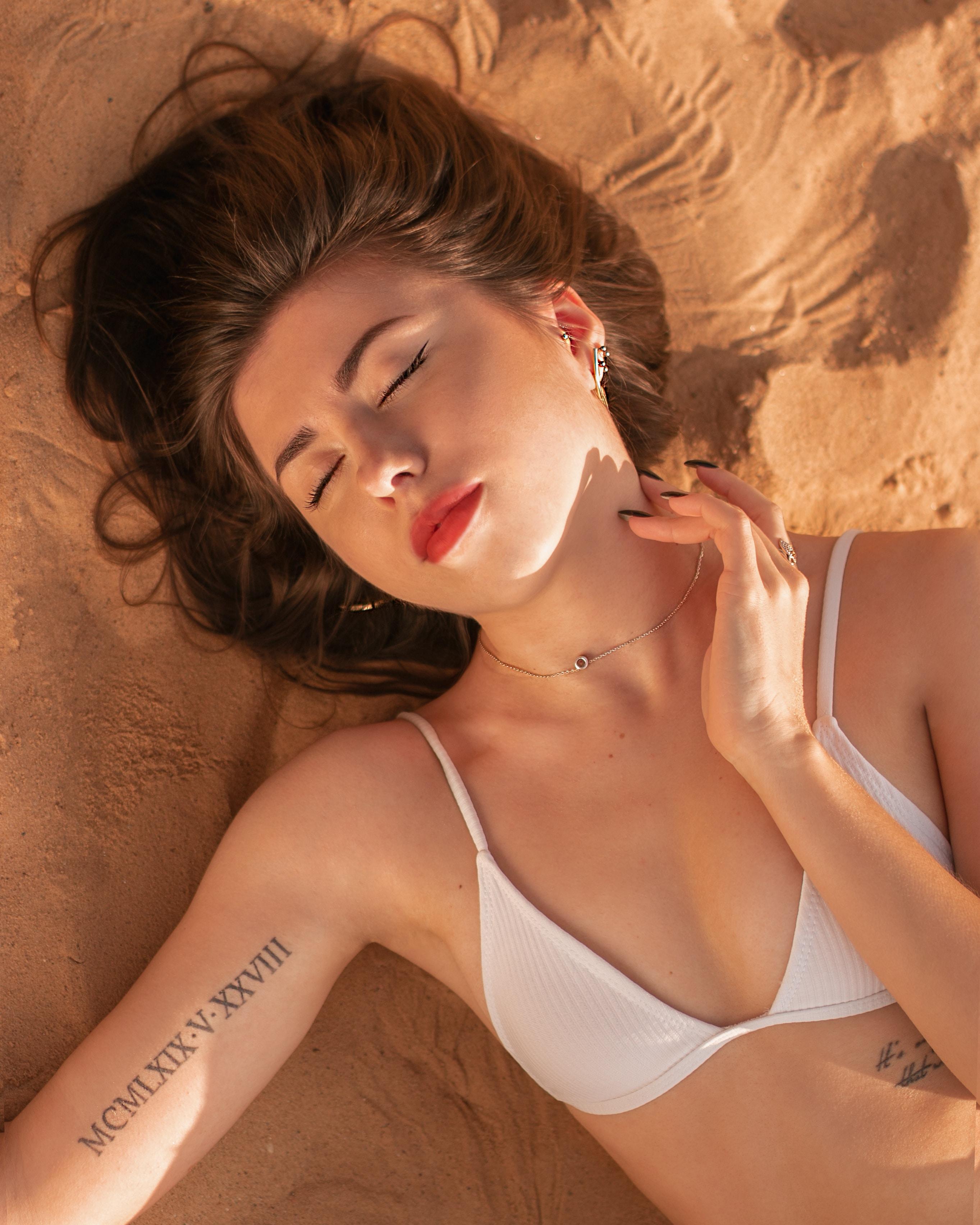 Body care
Apply argan oil to washed and damp skin, then it will be better absorbed.With particular care, massage the cosmetic into dry or irritated parts of the body (e.g.elbows, knees) and scars, areas prone to stretch marks and cellulite.
Add 5-10 drops of argan oil to the bath, you will moisturize and nourish the skin without having to apply lotion after washing your body.Use massage oil both traditionally and on your own using a peeling glove in the shower.You will improve the blood supply to the skin and help it absorb the precious ingredients of the oil.You can also add the oil to your favorite body lotion.