Argan oil is a precious ingredient of many face, body and hair care cosmetics.For many years it has been used in the production of rejuvenating cosmetics, and its versatile use gives many amazing benefits in everyday care.
Our oil is also available in a scented version, check how to use our scented argan oil:
YOU'RE LOSSING FIRMNESS?
A
MAYBE FIRST WRINKLES ARE APPEARING?
Argan oil acts as a natural anti-wrinkle treatment.This oil is so powerful because it contains a whole host of antioxidants that help fight free radicals in the body while restoring skin's elasticity and firmness.It stimulates the production of collagen, thanks to which it provides a youthful glow and removes the signs of premature aging.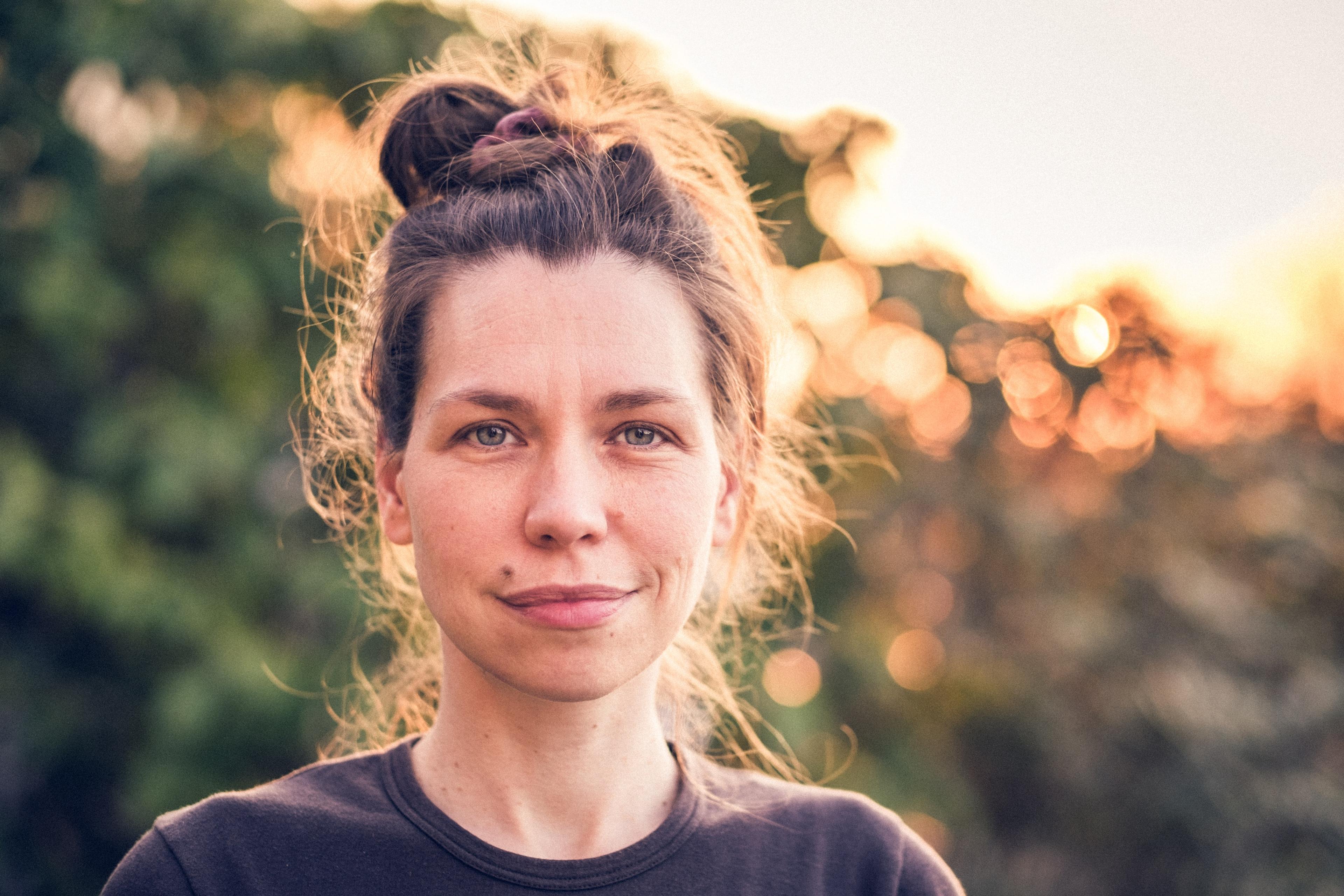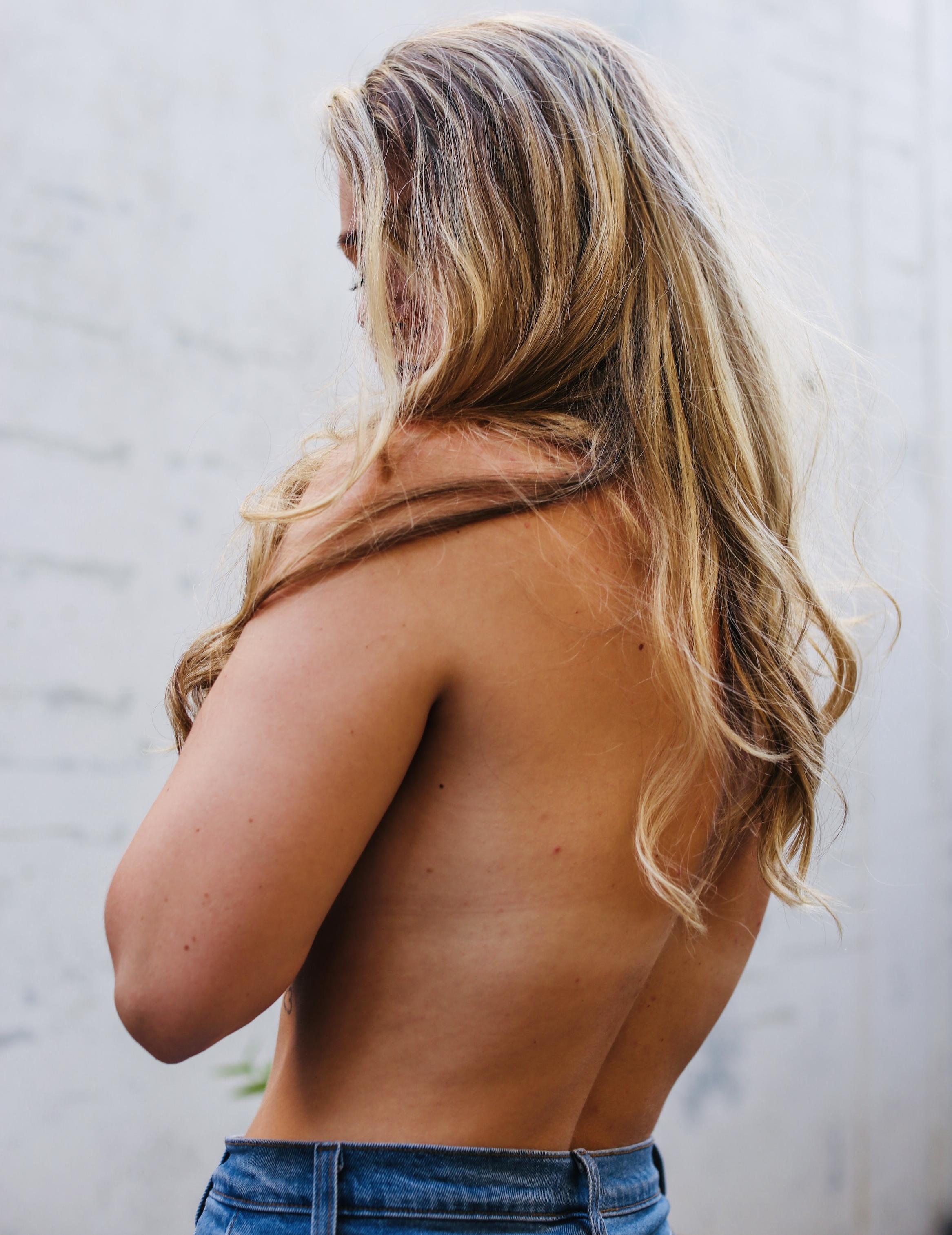 HAVE A PROBLEM WITH DRY SKIN?
YOU HANDS ARE ROUGH AND RUDE
INJURED?
Conditions such as eczema, psoriasis or simple dryness leave the skin red, itchy.Vitamin E and fatty acids contained in argan oil nourish and heal the skin from the inside, bringing relief quickly.Regenerates cracked heels, dry elbows.Used on nails and cuticles strengthens and nourishes the nail plate.It soothes the symptoms of burns, allergies, AD.Supports the treatment of skin diseases, e.g.othersacne, eczema, psoriasis.Moisturizes and softens dry skin.
FACED WITH ACNE OR PROBLEMATIC SKIN?
Argan oil reduces acne, eliminates clogged pores and excessive oily skin.The high content of fatty acids in argan oil protects the skin against free radicals, the negative effects of UV rays and external factors .Perfect for all skin types. Contrary to other oils, argan oil absorbs quickly and is not greasy.