Skin changes over the years and therefore its needs.What was previously beneficial for our skin now may not necessarily work and have similar effects.
It's clear that we all want to keep our skin looking young for as long as possible.That's why we come with five universal tips on how to take care of and enjoy radiant skin after 40!
What changes after 40?
There are many hormonal changes in the body as we age.The skin after the age of 40 slowly begins to lose its natural firmness and hydration.This is due to the lower amount of estrogen in the body.
A decrease in estrogen levels causes the skin to become flabby and less resistant to damage, in addition to losing its firmness and hydration.
In addition, our body begins to produce smaller amounts of collagen, hyaluronic acid or elastin, which are the most important ingredients determining the firmness and radiant appearance of the skin.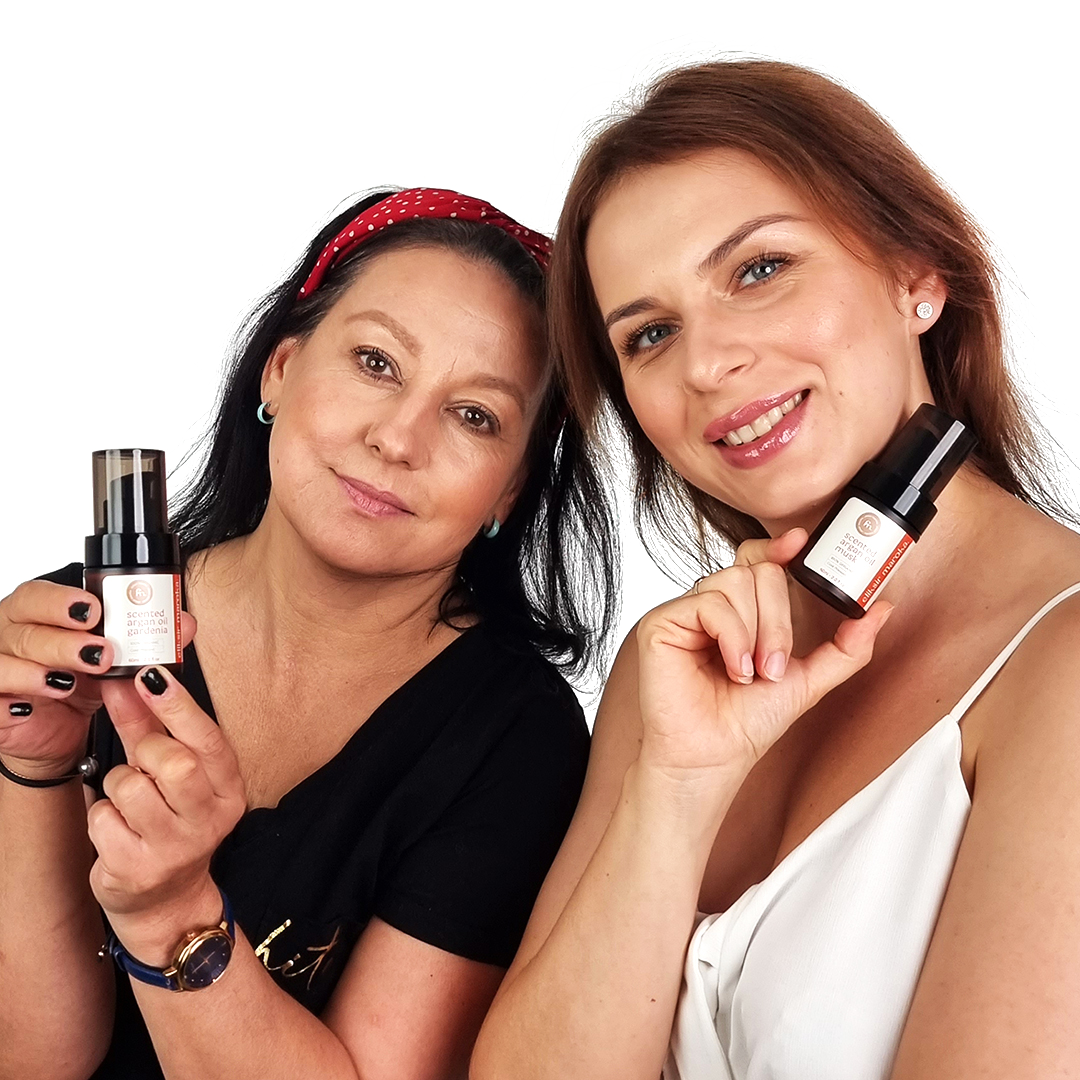 Applying proper care is of the utmost importance.If we neglect this fact, it is easy to lead to the fact that our skin becomes rough and gray.
That's why we've prepared a list of a few tips and products that will help you take care of your skin after 40!
5 care tips for women over 40: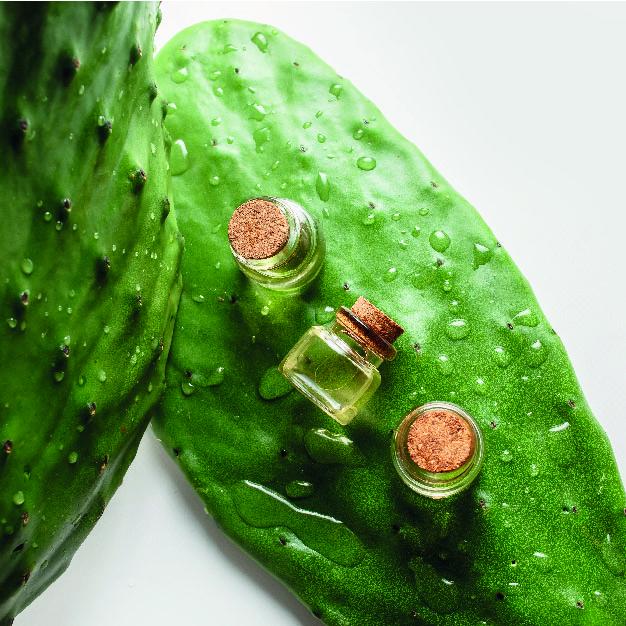 The salutary power of collagen and antioxidants
When your skin shows the first signs of aging, give it more antioxidants.They are amazing for your skin.You will find them, among others, in Fig Opuntia Seed Oil. This oil is known as natural botox.
Prickly pear seed oil from Elixir of Morocco not only has anti-wrinkle properties, but also has a preventive effect - it prevents skin aging processes.
High content of antioxidants, Omega 6 and 9 unsaturated fatty acids (approx.80%) and concentrated vitamin E affect the proper hydration and hydration of the skin, stimulate the production of collagen and cell regeneration.