There is no doubt that the multi-stage care ritual (although admirable) can be tiring.Applying creams, masks, serums one by one is extremely time-consuming, but also expensive.
If only there was one magical ingredient that could fulfill the tasks of many cosmetics.An all-natural, ready-to-use elixir that would replace a 5-step nightly nightmare with the snap of your fingers.
Amazing performance of argan oil
This natural antioxidant, anti-aging ingredient is revolutionizing skincare around the world with its amazing multi-tasking properties.Face, body, nails, eye area, heels, hands, hair… Need I say more? No, … but I will.
Argan oil gained popularity in 2016 as models like Josie Maran and Kim Kardashian fell in love with its skin-altering properties.But although this cosmetic is not very popular on store shelves in Poland, it is in fact a traditional Moroccan product that will stand the test of time.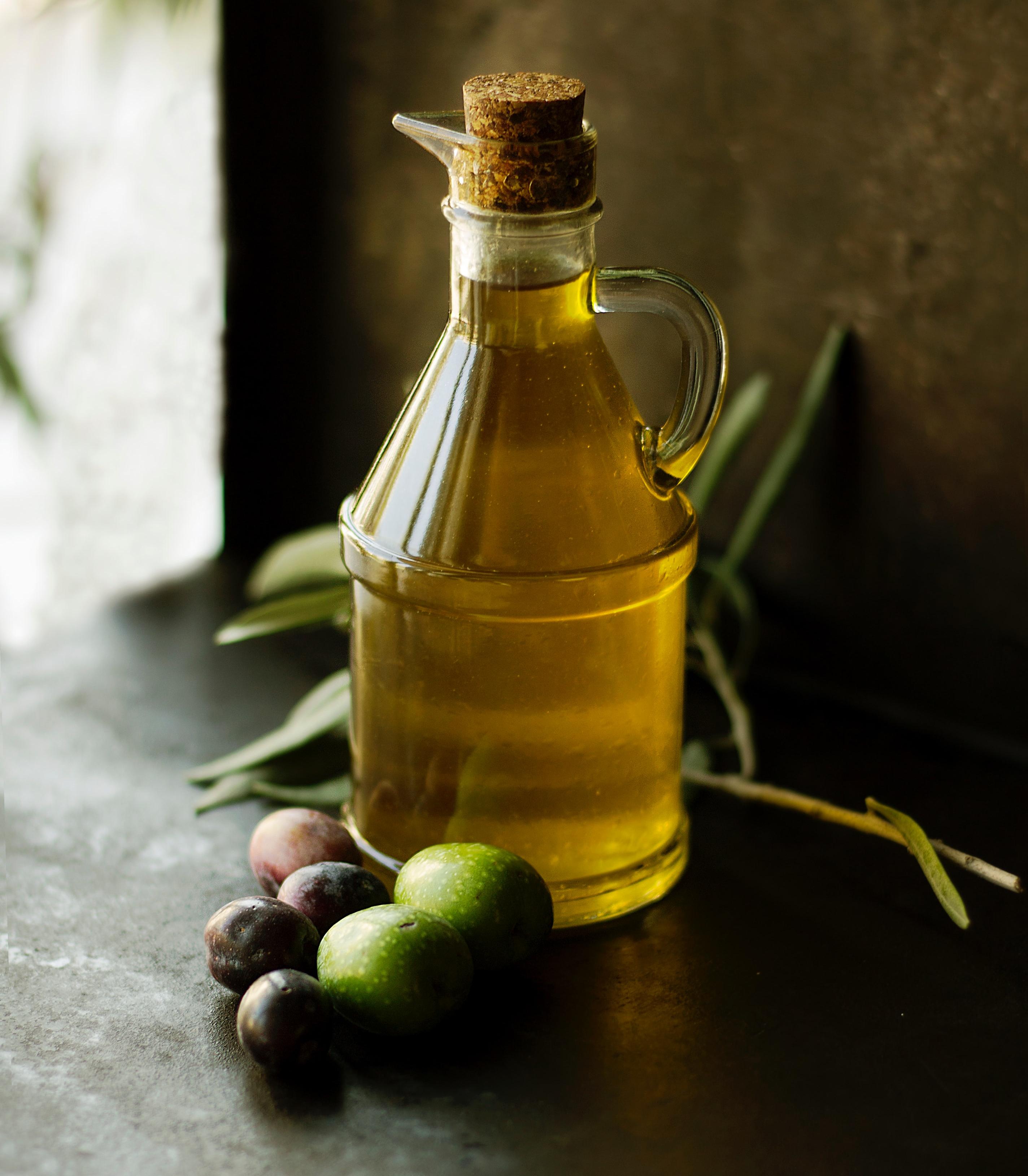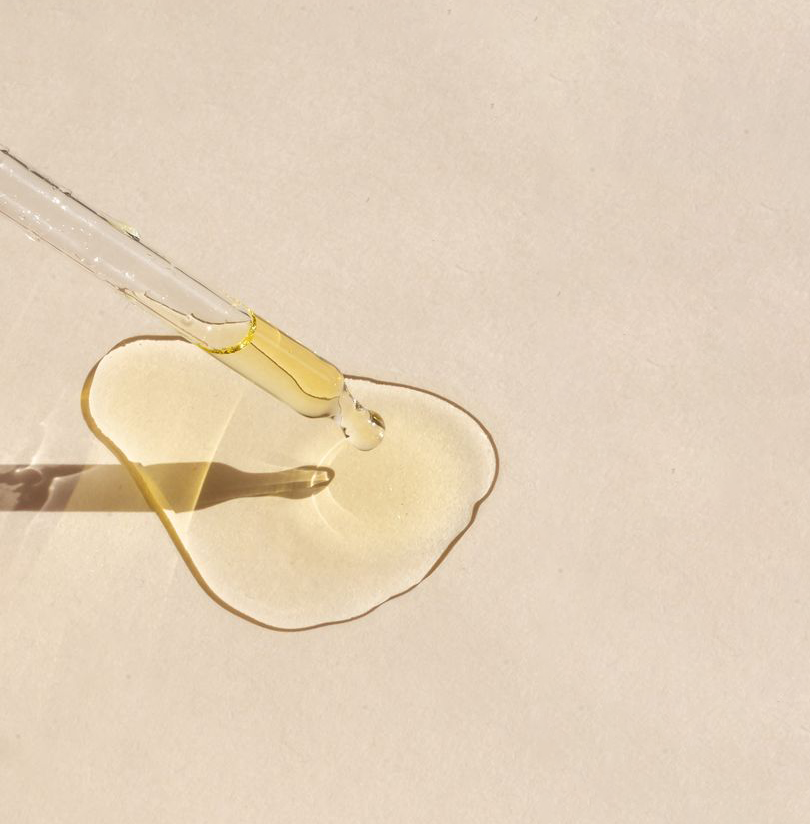 Cold-pressed argan oil is worth more than thousands of creams.
Argan oil is obtained from the seeds of the argan tree (lat.Argania spinosa), which grows only in one place in the world in the south-western part of Morocco at the gates of the Sahara.In addition, argan forests are under the protection of a nature reserve, which means that they grow in an ecologically clean environment.
The production of argan oil is mainly done by Moroccan women working in cooperatives.The first step is to harvest the ripe argan berries and dry them in the sun for several weeks.Then a nut containing two or three seeds is extracted from the fruit.To this day, the first stage of argan oil extraction is performed using a traditional, labor-intensive technique, manually using stones.
This extremely valuable oil is rich in essential antioxidants, omega 6 and 9, tocopherols (vitamin E), vitamin A, linoleic acids, tocotrienol, phenolic compounds and flavonoids.All these nutrients support the renewal of the skin's natural protective barrier and the reversal of damage caused over the years by aggressive cosmetic products, environmental toxins and UV rays.