When I first heard the term "argan oil on steroids", I couldn't get over my admiration for the right choice of words to describe prickly pear oil.This name, although given with a pinch of salt, stuck to prickly pear seed oil in the Elixir of Morocco family for good.
What makes this oil one of the most luxurious and expensive in the world?
Let's start with how it's made.
Opuntia grows wild in the ecologically clean, desert areas of Morocco in the Agadir region.It has the remarkable ability to survive in a really dry climate without access to water for a long period of time and thus maintain the quality of its fruit.
These fruits contain many tiny dark seeds, which are separated from the rest of the fruit, dried and then cold pressed to extract prickly pear seed oil.This is an extremely laborious process and requires a huge amount of cactus trees to produce just one liter of oil.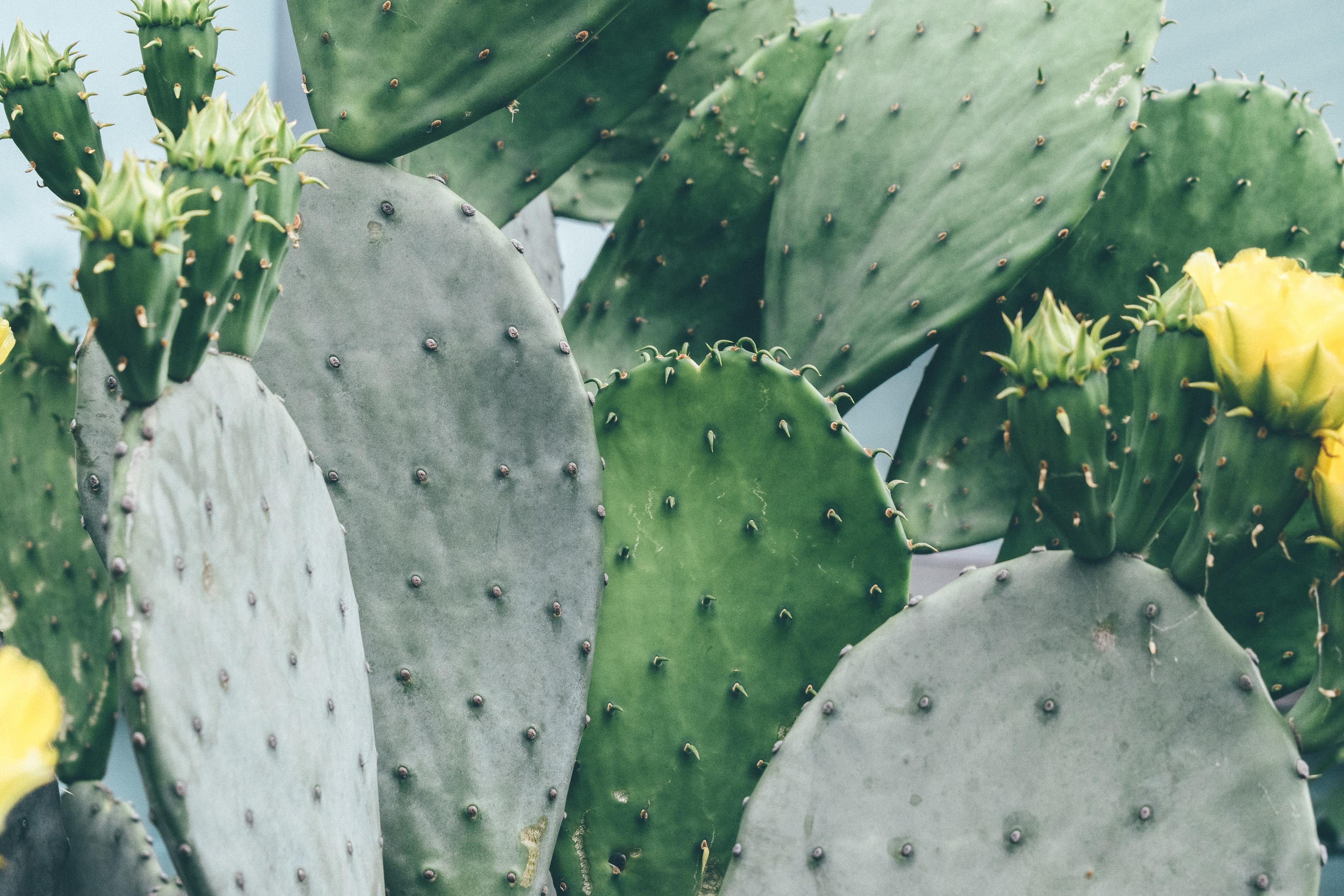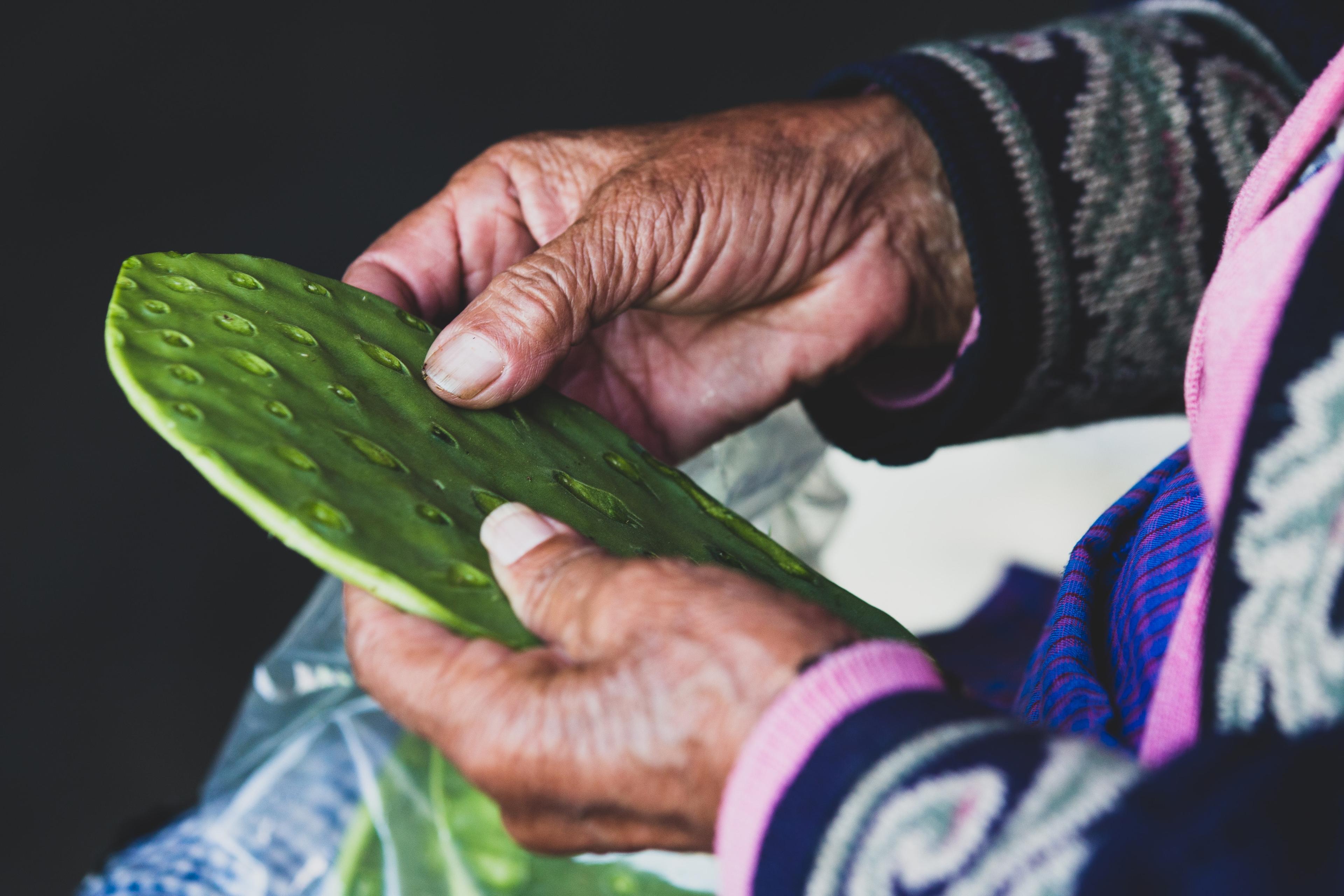 Prickly pear figs are harvested only a few days a year.The fruits are dried in the sun, then the seeds are removed and the oil is cold pressed from them.The oil extraction process itself is very difficult and time-consuming, because prickly pear seeds are extremely hard after drying.
To illustrate this painstaking work, we will use numbers.
Imagine, it takes about 1 MILLION SEEDS to produce 1 liter of prickly pear oil!
Just one liter of this wonderful oil takes a ton of prickly pear fruit, which is close to 30 kg of Barbary fig seeds .