Do you want your dull hair to regain its natural glow, tame frizzy and unruly strands and regenerate the ends? Regular hair oiling comes in handy.You will notice the effects after the first use.
As temperatures drop and winter approaches, the problem of frizzy, unruly hair returns, so we need to pay extra attention to their care.
How to choose the right cosmetic for your hair? How to properly oil? Which hair oil to choose?
You will find out all this in this post.
What is the oil treatment?
In recent years, the use of oils in skincare has become a hit all over the world.The beneficial properties of the oils speak for themselves and the benefits of using them exceed all expectations.Women loved them!
Hair oiling is nothing more than applying the product to the entire hair, to the scalp or to the ends - depending on the needs.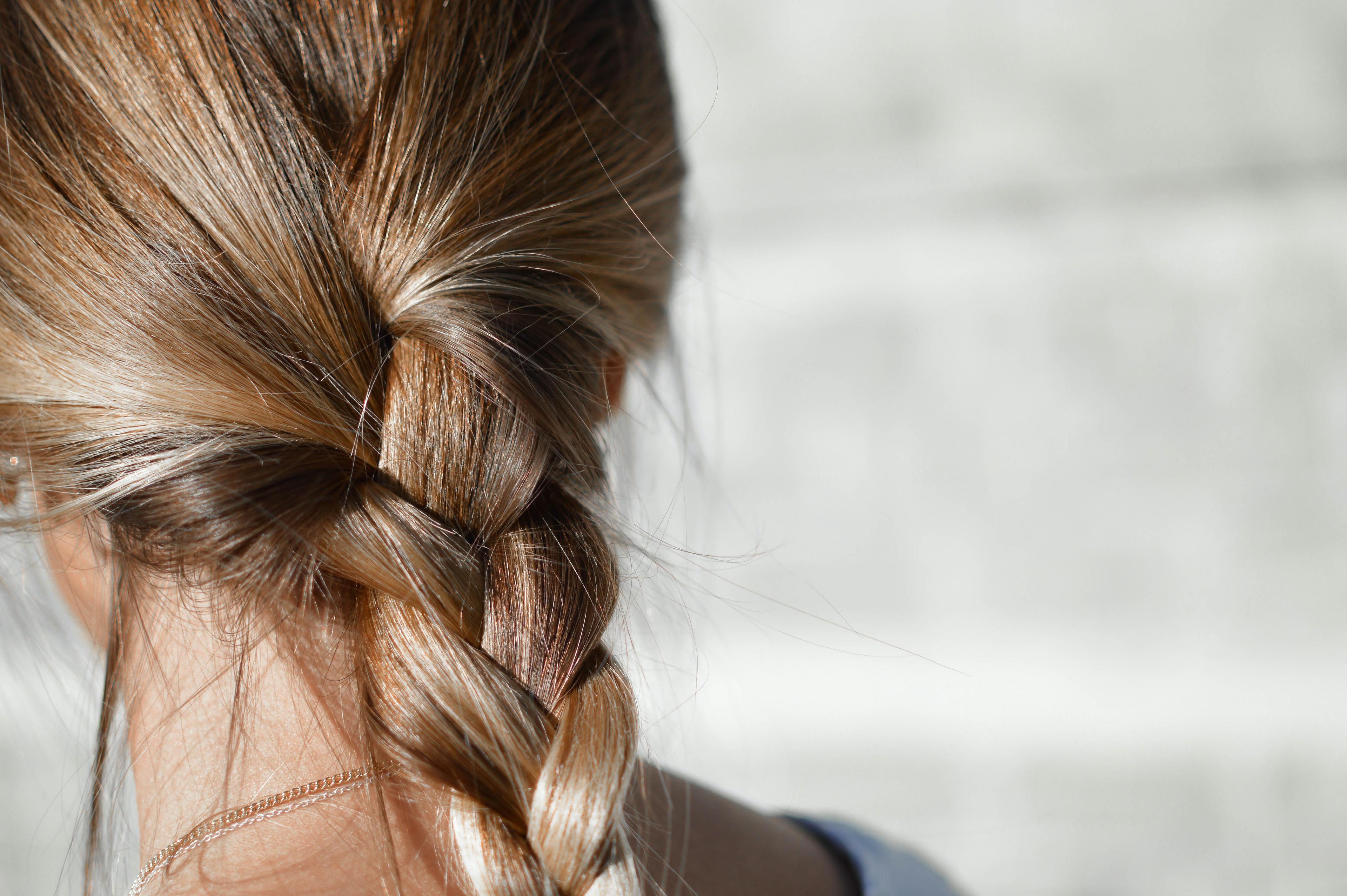 How to oil?
Apply the oil to damp hair.They should be soaked or sprayed, e.g. withrose hydrolate, then a few drops of the oil rub in your hands, then rub into the scalp and spread over the entire length of the hair and ends.
Hair can be wrapped in a cap or a towel so that the strands absorb all the beneficial ingredients even more willingly under the influence of the heat.Leave it on for about half an hour and wash your hair with shampoo.Perform the treatment regularly once a week.When to use hair oil - it is best to perform hair care in the evening, when we have a little more time.