Wrinkles around the eyes are one of the most visible signs of skin aging.In order to look young for as long as possible, we are looking for effective ways to delay this process.
First of all, it's worth finding out how wrinkles around the eyes are formed, which promotes the appearance of the so-called. of crow's feet and when expression lines become prominent, to learn how to prevent and reduce them.Read on…
Causes of wrinkles around the eyes
Skin aging is an extremely complex and inevitable process that affects each of us.With age, the skin loses its elasticity and firmness, it stops producing collagen, which leads to the formation of wrinkles.
Do we have an influence on the aging of the skin? Here are some causes of wrinkles around the eye area?
These are:
Improper care of the eye area
Lack of adequate hydration, inappropriate cosmetics for a specific skin type that can irritate and damage the epidermis.
Lifestyle (sleep deprivation, smoking, poor diet)
Age and genetics are aspects beyond our control.However, the process of wrinkle formation is also affected by external factors - especially lifestyle.People using stimulants usually have worse skin condition and earlier signs of aging appear on their faces.
Inaccurate or too aggressive makeup removal
The skin around the eyes is very delicate, and yet we put a lot of makeup on it - mascara, eye shadows, pencils, foundations - all these products should be thoroughly washed off so as not to burden the sensitive skin around the eyes.Removing makeup should be gentle.
Stress
Intensive lifestyle, work and stress can negatively affect our skin.Long-term stress has catastrophic effects on the functioning of the entire body.First of all, chronic stress damages the protective hydrolipid barrier, causing increased sensitivity to the harmful effects of external factors.This deprives the skin of its protective properties.
Solar UV
 It is the main factor accelerating aging of the skin and the formation of wrinkles.Sun protection is extremely important because the thin and delicate skin under the eyes is particularly susceptible to UV rays.
Did you know that.
The first signs of aging appear as early as 25 years old? When collagen fibers responsible for tension and elasticity disappear, the skin becomes flaccid and more susceptible to faster aging.
How to prevent wrinkles around the eyes
Wrinkles around the eyes are one of the first signs of skin aging.It is worth knowing that we can delay their formation by following certain rules.
Here are some effective and non-invasive methods:
Proper care
To prevent the formation of wrinkles, it is important to apply daily moisturizing creams and protect against UV radiation.
The eye area lacks a naturally occurring layer of sebum, so it is drier than the rest of our face and requires a lot of hydration.
Suse cosmetics rich in antioxidants and vitamin E, called the vitamin of youth, which slow down the aging process of the skin and help keep it firm and moisturized.
In eye area care, Prickly pear oil, It is called a wrinkle iron or even a natural botox.Always choose 100% organic and single ingredient oil.It is safe for sensitive eye skin, contains ZINC and VITAMIN K,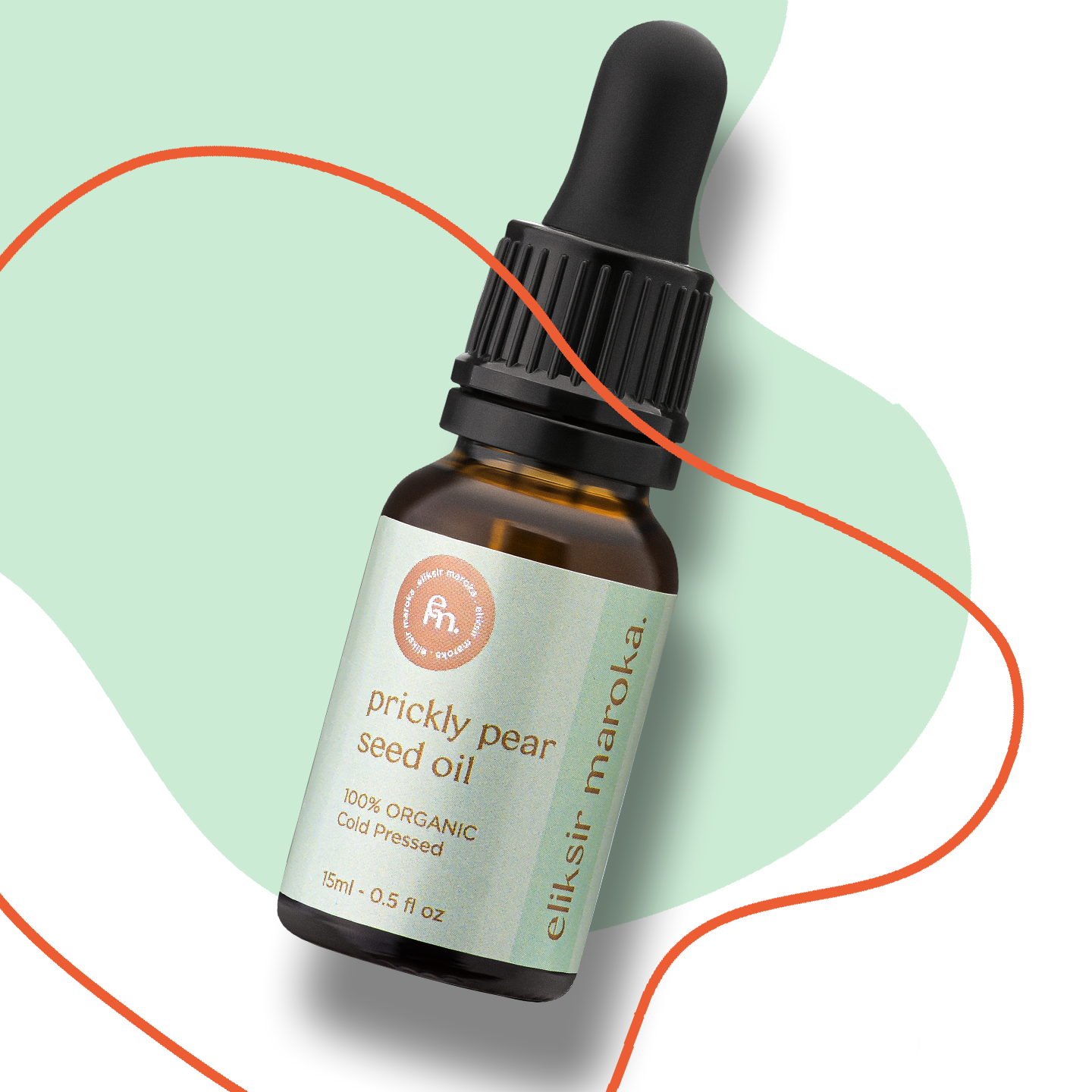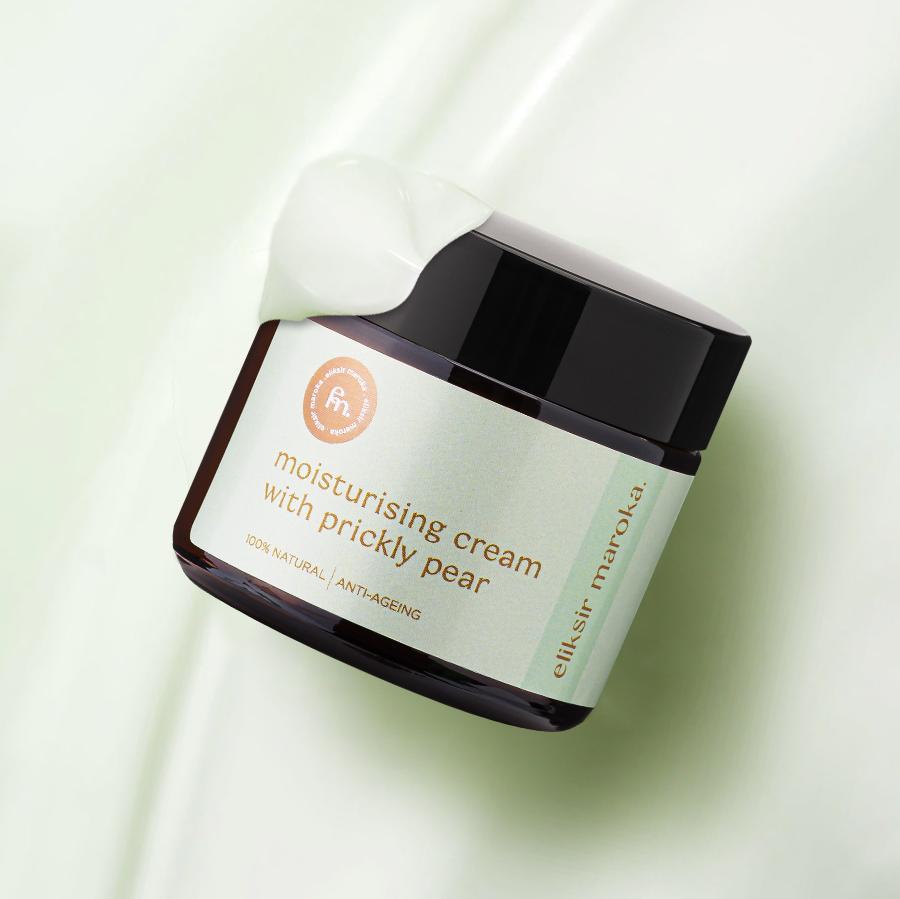 Use creams with vitamin C
If you want to permanently improve skin tone and lighten dark circles under your eyes, it is worth reaching for cosmetics rich in e.g.in vitamin C, which brightens, unifies the skin and prevents the formation of wrinkles.
Moisturizing cream with prickly pear provides long-lasting antioxidant effect, fights free radicals, smoothes fine lines of wrinkles and restores firmness and radiance to the skin.In addition, contains vitamin C, which stimulates the synthesis of collagen and protects the DNA of cells, positively affects the firmness and elasticity of the skin, improves its color, promotes the synthesis of ceramides, brightens the complexion .
Take care of proper hydration not only from the outside.
Dehydrated skin loses its elasticity and natural radiance more easily, and is more prone to aging faster.Cosmetics take great care of it from the outside, but you must not forget about hydration from the inside - you need at least 2 liters of fluids a day to Your body, and therefore your skin, were in the best condition.
They say you are what you eat... and it's true! Therefore, take care of your skin also from the inside by choosing healthy, unprocessed food, rich in vitamins and minerals.Avoid fast food, sugar, sweets - we know that they are tempting, but unfortunately they are not conducive to our health. The healthy and young appearance of the skin, and thus the prevention and reduction of wrinkles, are influenced by vitamins contained in fresh fruit and vegetables.Especially the vitamins A, C and E.A well-balanced diet will not only positively affect your well-being, but you will also see visible effects on your face.
You've noticed that even one sleepless night makes you have dark circles under your eyes, swollen eyelids and your skin looks tired.The right amount of sleep has truly amazing power, so it's worth taking the time to do it.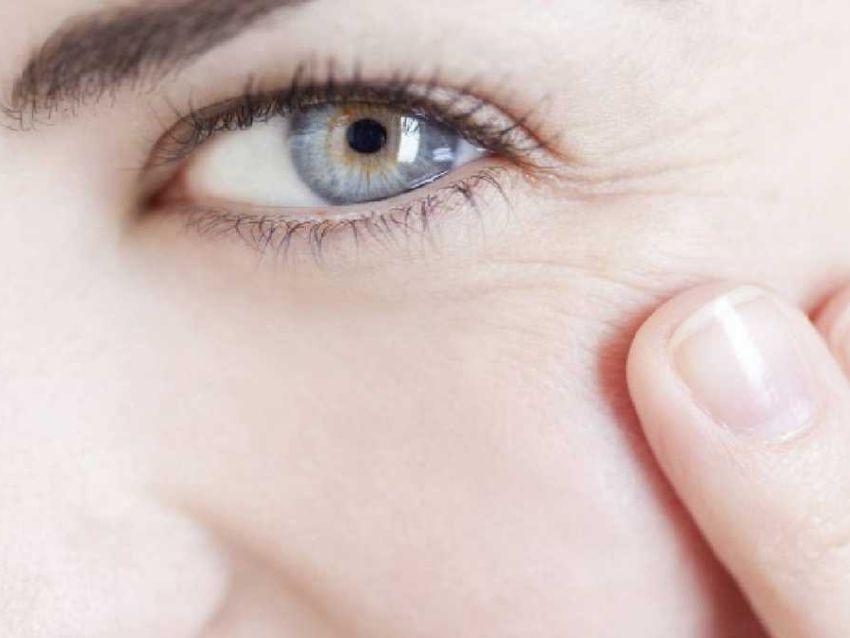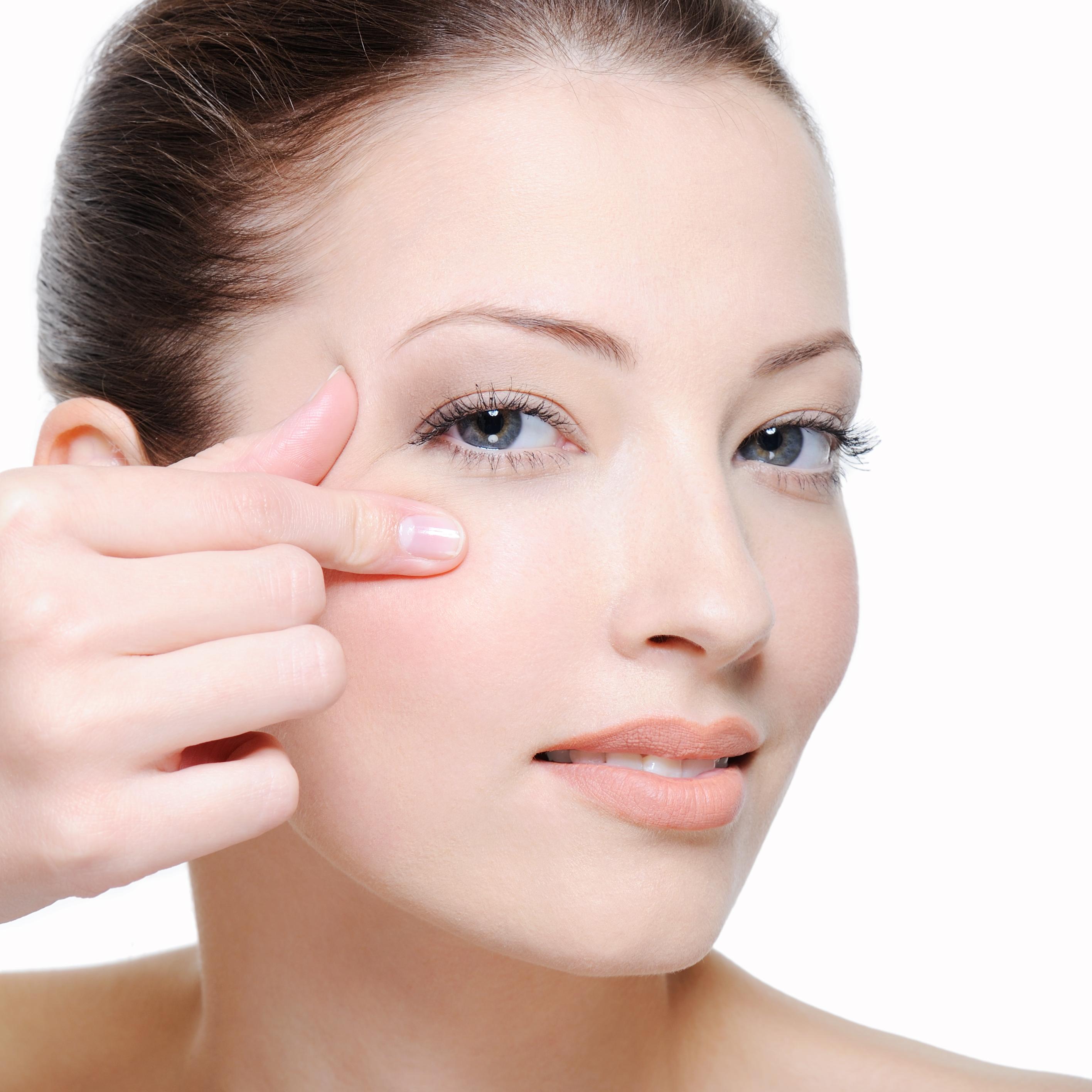 Face massage
You can also try massage of the eye area, which can be done with argan oil or prickly pear oil.Facial yoga and eye area massage help strengthen facial muscles and prevent wrinkles.
How to massage the eye area? Remember to direct circular movements from the inner corners of the eye towards the upper eyelid and vice versa downwards.
Remember that the best way to prevent wrinkles is a healthy lifestyle and regular use of skincare products.It is also worth consulting a dermatologist for individual recommendations.



CHECK OUT OUR MOST POPULAR POSTS