What do you need to deliver?
2 types of video:
Video type 1:
Present all cosmetics from the ambassador's package, talk about your natural care and tell us what product you love the most (horizontal orientation).
Maximum length up to 4 minutes
Video type 2:
Present each cosmetic Elixir of Morocco from the Ambassador package in a separate, short video (maximum 1 minute). At the beginning, tell us why you love this product, show how you use it (e.g. put a drop of the product on your face or hands and spread it, show the consistency and how easily it is absorbed), at the end briefly tell what are the benefits of using it (horizontal orientation).
In summary:
Please provide one longer general video and several short ones for each product, plus 10 photos.
You already know what you should deliver
Now do the following 3 steps:
STEP 2: Record your
videos
For ease of use, you can ask a friend or family member to record you…
Remember that video materials should be in HORIZONTAL orientation.
YOUR VIDEO MUST CONTAIN THE FOLLOWING 3 ELEMENTS:
1.) Name our brand: Elixir of Morocco
2.) Clearly show your face and Our Product
3.) Rate Our Product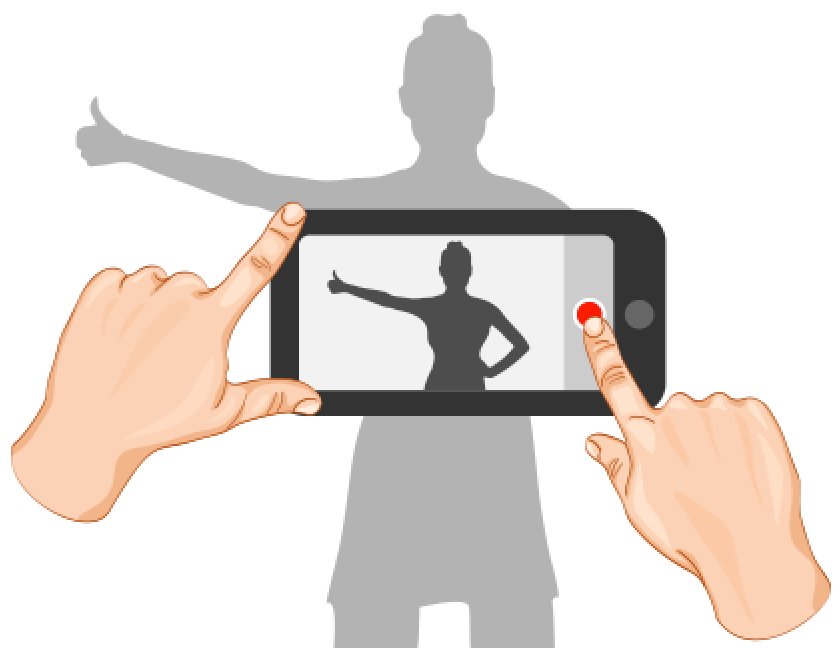 STEP 3: Send us your video
(From the device where the video was recorded, to maintain high quality)
ENTER EMAIL SUBJECT: Ambassador Film ELIXIR OF MOROCCO
SEND YOUR RECORDING TO: media@eliksirmaroka.pl