ELIXIR OF MOROCCO - Keep Youth™
Welcome to the MOROCCO ELIXIR Club!
Join thousands of enthusiastic Polish women who receive our best discounts, new videos, beauty tips and tips every week. Enter your e-mail and join our Club now!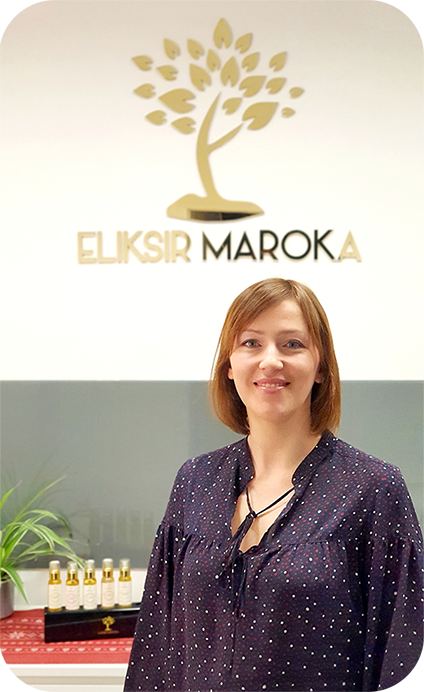 MOROCCO ELIXIR PHILOSOPHY
We disagree that women become less attractive with age.
Instead, we believe that older women are like wine - better, more experienced, and happier!
Our society is flooded with news about women, aging, beautifying and rejuvenating with chemical treatments that only perpetuate the myth that we get less noticed and needed as we age.
This creates a sense of insecurity in the society related to aging.
Our philosophy inspired us to give you access to natural cosmetics from the ecologically clean environment of Morocco. We import skin care products for you to bring out your natural beauty at any age.
Hundreds of thousands of women use our oils to take care of their bodies at the age of 30 and emphasize the beauty of their 50s, 60s and over 70s, and above all to feel comfortable in their skin.
We are born valuable. We are born attractive. At Eliksir, we believe that you are unique and beautiful at any age. We also encourage you to see yourself this way.
Join us!
Enter your e-mail to join the MOROCK ELIKSIR Club now!